Roof Financing in Peachtree City, GA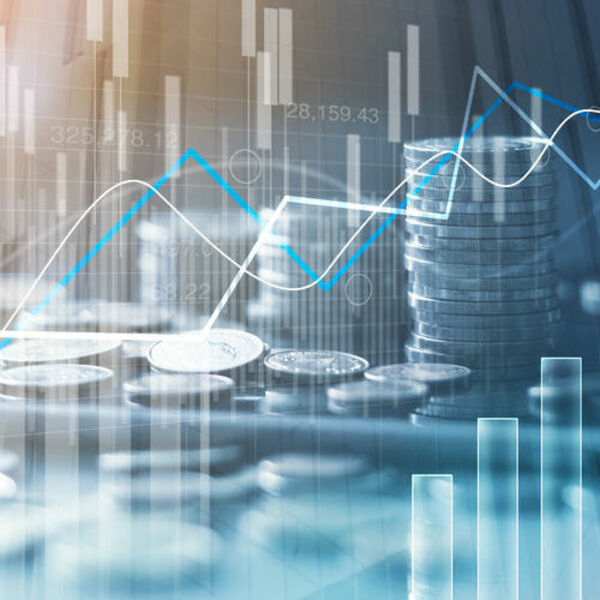 Rooftops Unlimited provides options with financing in Peachtree City, GA with your roofing services. We offer financing through Momnt and applying is simple and digital. Never has it been so easy to get your costs planned out. Call us about your questions at 770-415-2070.
We are business partners with Momnt and offer to finance so our valued customers have options when paying for home improvement projects.
Promotional financing provides offers that cater to your needs and allow you to keep more money in your pocket today.
Momnt offers multiple promotional financing options that can address your budgetary needs. Instead of paying cash, keep more money in your pocket and get interest rates that are typically much lower than a credit card.
Simple Application
Simple digital application with instant decisioning
Soft Credit Pull
Shop offers without affecting your credit score
Purchase Window
5-Month Purchase Window to Spend On Your Loan
How Our Offerings Work for You
100% Financing, No Money Down | Apply in Minutes – Fully Digital | Decisions Made Instantly | No Early Payment Penalty On Any Loans Borrow up to $55,000
Momnt Technologies, Inc. arranges consumer loans used to purchase goods and services from its participating merchant businesses. All loans are originated by financial institutions. See a list of financial institutions at
momnt.com/lending-partners
.
Learn more by reading our flyer linked here.
For help with financing in Peachtree City, GA contact the Rooftops Unlimited team today at 770-415-2070. We're here to speak with you about what can be done to better improve your roofing situation no matter if your property is a home or business. We'll discuss the specifics related to your particular case and get you set up with the services you need for a secure roofing system. Feel free to contact us at any time regarding your project goals and we'll be here to get you set up!