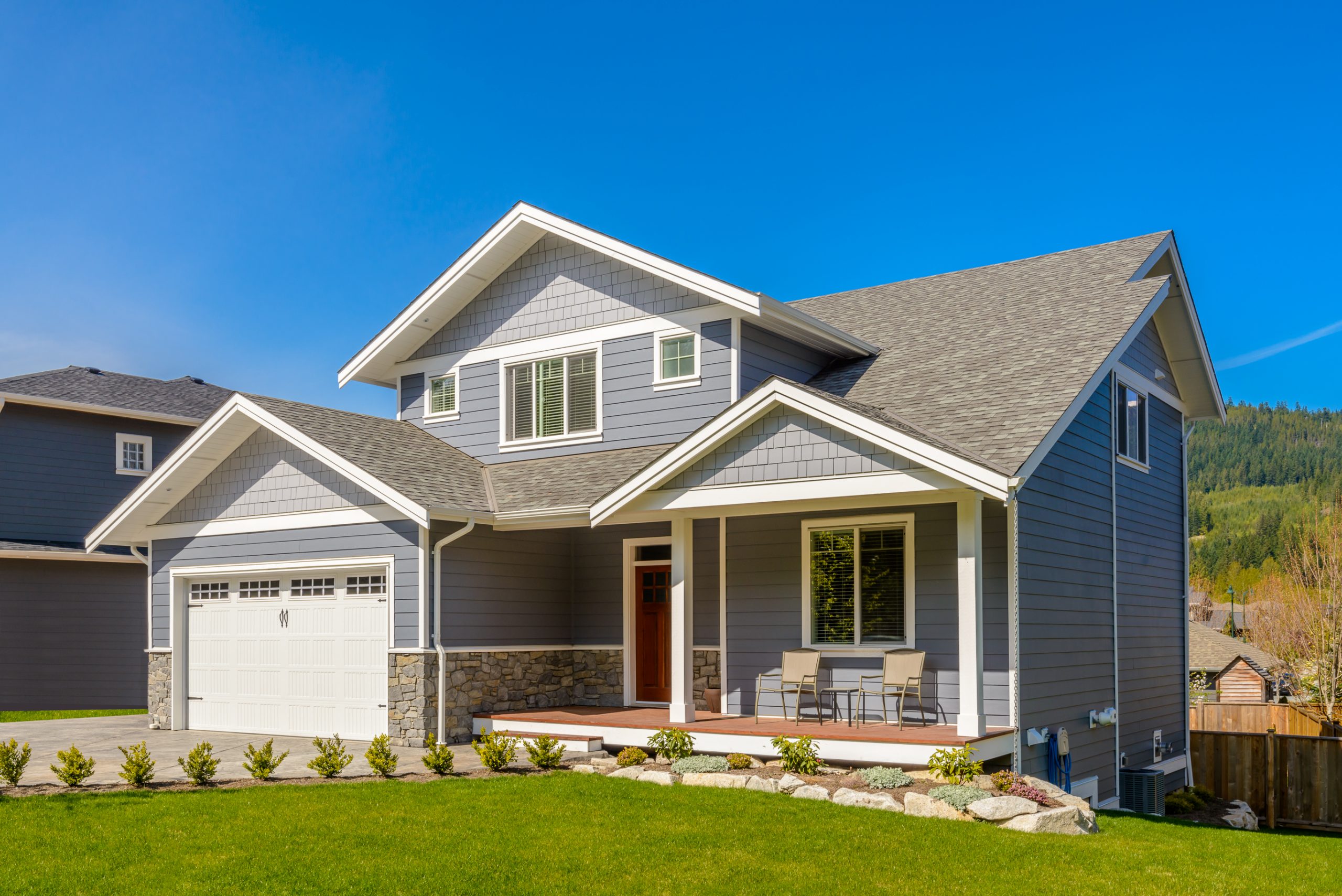 Get the Best For Your Roof
Rooftops Unlimited is a GAF-certified installer with over 24 years of experience in the construction industry. We make a point to provide our clients with the best in residential and commercial roofing in Peachtree City, GA. We provide a variety of roofing services from installations and repairs to replacements. Not only do we help with roofing materials, but we also provide help with windows, siding, and gutters. Our team of trained and certified roofers is ready to help. To get a custom estimate contact us today at 770-415-2070 to get started.
Storm Damage & Emergency Roofing
Storms come in many forms from hail, heavy rain, and winds. Depending on the age of your roof and roofing materials, damages can occur in different shapes and forms. In order to get help fast with emergency roofing situations, our team provides 24/7 emergency roof repair assistance. A trained and certified team member will be scheduled out to your property as soon as possible to conduct a full roof inspection and make the necessary repairs. No matter if it's night or day our team is here to help. Expect to have a property that's in top-notch condition by the time that we're through.
We also help with making roof damage insurance claims so that you can have the cost of repairs covered when the unexpected happens with your roof. We've got you covered with the supportive documents and paperwork that are necessary to complete a claim. If you have any questions or concerns our team members are here to help you out.
Rooftops Unlimited provides the best in roofing in Peachtree City, GA. Our roofers are equipped with the tools and equipment to provide top-notch service and quality work on every job. Call our team of professionals today at 770-415-2070 for assistance.