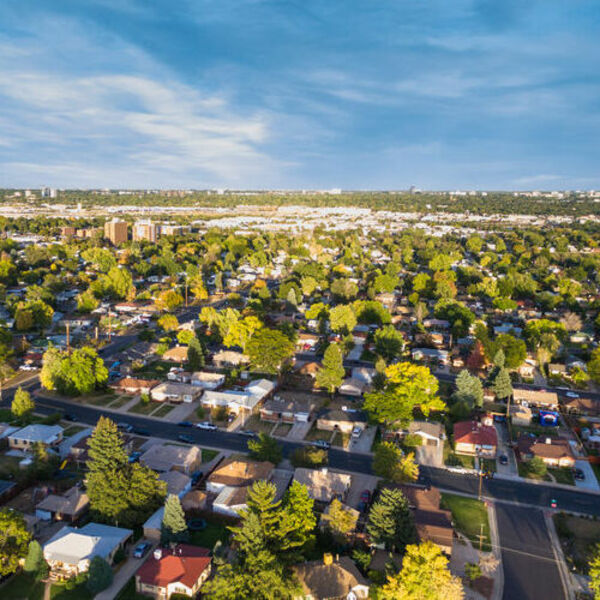 Get Helped by a Professional Roofer
Rooftops Unlimited is a professional roofing company in Peachtree City, GA that is ready to provide you with the roofing services that you require for a well functioning home and business. Not only do we tackle repairs, replacements, and repairs but we also take care of siding, gutters, and windows. We have standard roofing materials such as asphalt shingles to premium options like metal roofing. For flat roofs, we offer TPO, a long-lasting and flexible roofing system that protects from leaks and punctures. Get in contact with our team of professionals regarding your property needs and they will be sure to be met! Call us at 770-415-2070 today to get started.
Emergency Roofing, 24/7 Assistance
We know that the unexpected can happen with your roofing system, that's why we make a point to provide 24/7 emergency roofing services for those cases where the unexpected happens with your roof. Don't let problems sit and grow, with emergency roofing situations it's important to get issues fixed before they spread to other areas of your roof. Our roofers are trained and certified with the right equipment and tools to make sure that your roof is covered and stable. Expect quality work on every job no matter if the issue is big or small.
Roof Insurance Claims Help
We also help file roof damage insurance claims for those cases where you'd like to have the costs of repairs covered by your insurance provider. We act as a helpful mediator between you and your insurance company providing all of the necessary paperwork and supportive documents to help your claim get accepted. We're here to answer any of your questions and concerns regarding your roofing needs. Reach out to our team today regarding your project.
Contact Our Team of Professionals
Rooftops Unlimited is a qualified roofing company in Peachtree City, GA with over 24 years of experience in the roofing industry. We know the ins and outs as well as the proper protocol for any roof's specifications. Expect building to be to code and for materials to be properly secured to your roof. Call us at 770-415-2070 today.