Skilled Roofing Services in Moreland, GA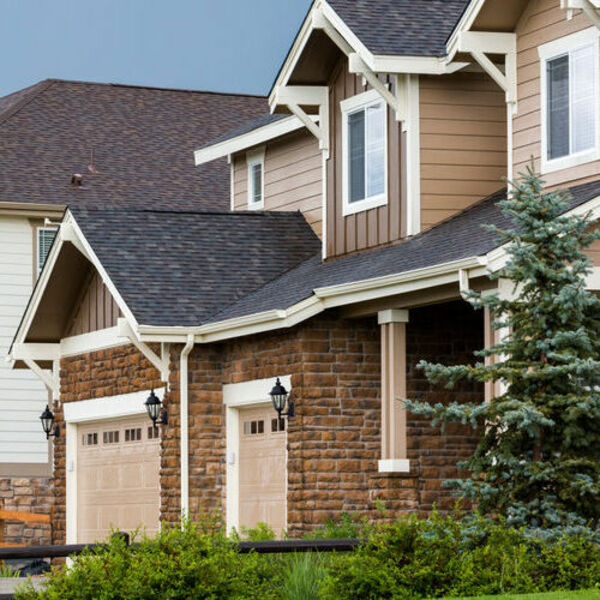 Have an Expert Handle Your Roof
When you need assistance with your many roofing project needs it's important to have a trustworthy roofing contractor that is both experienced and certified. At Rooftops Unlimited you can rely on our crew for smooth and expert services. We're a proficient roofing company that is here to help you with skilled work and exceptional end results. With exceptional roofing services in Moreland, GA, and our other roofing services, you may better your property's condition. We offer options for both residential or commercial properties for your convenience. To see how we may be of service to you contact to our team at 770-415-2070. We look forward to speaking with you at any time.
We're a Roofing Company That You Can Trust
Here at Rooftops Unlimited, we strive to provide all of our customers with top quality services. Issues will be fixed no matter what may have befallen your roof with our repairs and replacements. With our trained and certified roofers you can expect optimal conditions implemented on your roof. The job will be completed skillfully no matter the services with our range of quality materials, equipment, and tools. If you have any questions or concerns about what can be done to improve your roof get in contact with our knowledgeable staff. In order for you to get optimal end results we'll be sure to guide you through your options. Give us a call at 770-415-2070 at any time for a long roof life. We're ready to provide you with the roofing services in Moreland, GA that you need.